Travel Broadens Your Horizons
Share GetYourGuide's incredible selection of attractions, tours and activities with your readers.
Top Travel Writers Already Making Money with GetYourGuide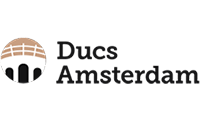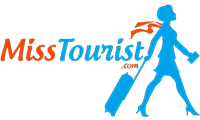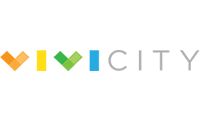 GetYourGuide provided the solutions and support necessary for me to implement a very effective monetization means for my blog. After just a few months, thanks to the high conversion rate of GYG website and banners, I was able to exceed my financial goals for the year.
I started to work with GetYourGuide about 1.5 years ago when I switched from their competitor and stayed with them ever since. The customer service and the attention to details are beyond fantastic! In fact, I feel like GetYourGuide is the only affiliate program out there that deeply cares about whatever troubles you might have and none of your requests will be left unanswered. My traffic and thus my earnings grew over time with GYG and I am very excited and motivated to continue working with them!
We have chosen GetYourGuide as our strategic partner after realizing that they simply provide the best portfolio of travel experience products, in addition to cutting edge integration solutions for publishers in our field. As a result, we started directing users and earning commissions off sales since day one.
Share GetYourGuide activities and make money
Tell your readers about your favorite activities
Add links straight to your posts
Easily add our widget to your site
Simple to install
Useful for travelers
Helps you earn money